Please scroll down to choose servers and episodes
21 Views
Beyond the Dream
I don't mind, how about you?
Jul. 02, 2020
Hong Kong
120 Min.
PG
Synopsis
Lok is a recovering schizophrenic who yearns for love. One day, he encounters the young and beautiful Yan and quickly falls in love with her. Just when he struggles whether to tell her about his illness, he has a relapse and becomes delusional. Little does he know that she's a psychological counselor who has a hidden agenda. The pair develops a relationship that is beyond their wildest dreams.
Beyond the Dream is a 2020 Korean Movie starring Yamashita Kenjiro, Cecilia Choi, and more.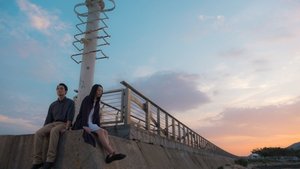 IMDb Rating 7.7 262 votes
TMDb Rating 8 1 votes
Leave a Comment