Please scroll down to choose servers and episodes
19 Views
I Remember (2020)
Does everyone have someone they can't love in their life?
Dec. 24, 2020
China
99 Min.
PG
Synopsis
When an average and unexciting IT worker meets the new girl in the office, the beautiful Zhao Ximan, he finds a reason to change his life. But Ximan hides a secret, she suffers from Global Transient Amnesia, meaning she won't remember anything tomorrow. How can he win her over?
I Remember (2020)  is a  Chinese Movie Rachel Liu,Jiang Peng and more.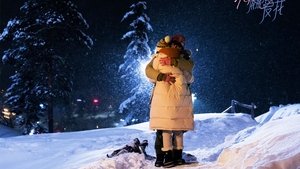 IMDb Rating 6.1 19 votes
Leave a Comment